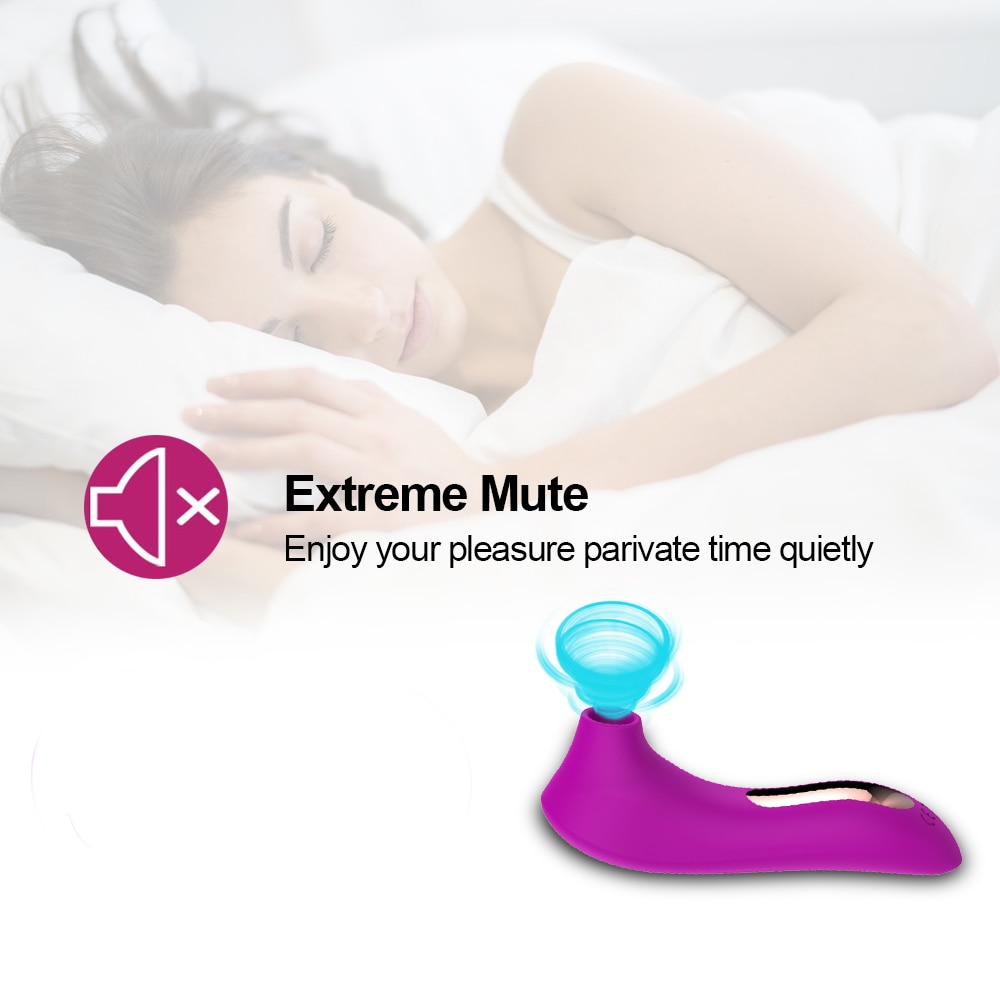 Sex toys are now a regular part of many couples' sexual routines. Using a vibrator doesn't mean sex life is rubbish, so banishing your partner's fear of inadequacy should be the first item on your list.
This is a product that will definitely make women scream, whether you are a single woman, or a young couple, or a couple who have been married for many years, believe me, this product is like a secret to open the body of women key.
NOTE:
1.The GM01 and GM11 working principle is mainly the vibration caused by suction and blowing.So you will feel the vibration instead of the obvious suction.
2.The vibrator will not work when charging, so please wait until the charging is completed before using.
The difference between GM01 and GM11
The GM11 uses magnetic charging,GM01 uses DC charging.So the waterproof performance of GM11 will be better than GM01